Unleashing the Power of Conception and Belief for

Unprecedented Success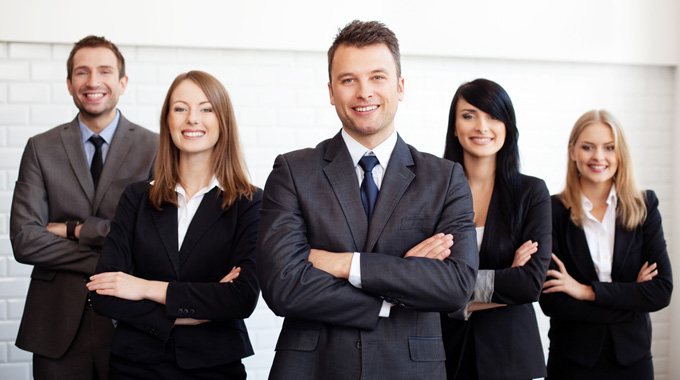 Strengthening Teamwork through the
Cultivation of
a Strong Team Spirit
Vision
With a focus on exports, technologies, property management, real estate sales, and retail market consulting, Devasya Group commits to providing tailored solutions and unsurpassed advice to meet the evolving needs of our clients.
Mission
Serve as a trusted advisor, protecting and advocating for our client's best interests.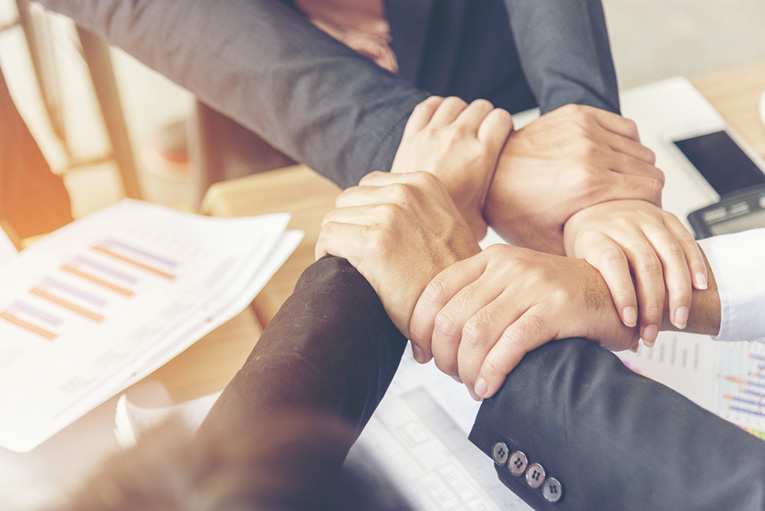 Making a Difference in the World of Business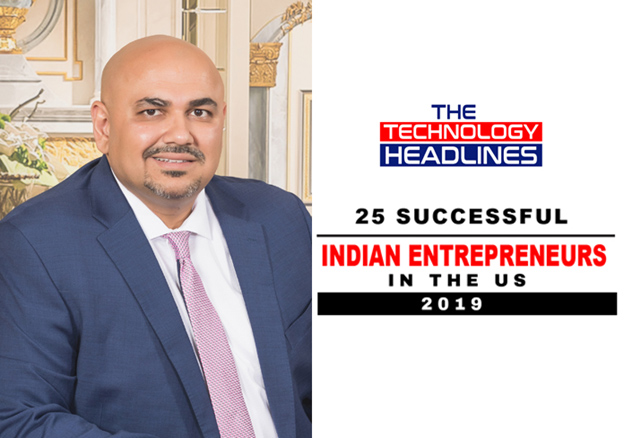 Navigating the Path to Success: A Journey of Determined Entrepreneurship at Devasya Group
Success in business is a long-term goal, requiring persistent effort, strategic thinking, and unwavering determination. While overnight success stories may capture our attention, they often misrepresent the years of hard work and sacrifice that lie behind them.
Ankur J Chaudhari embodies this entrepreneurial spirit, driven by a mission to make a difference through his diverse business interests. With the help of his business partner, Anish Parikh, he crafted a vision of a group of businesses, each specializing in a different service area. Through extensive planning, mapping out each step, and conducting a rigorous SWOT analysis, this vision came to life with the founding of Devasya Group on June 1, 2018. Quickly generating steady revenue streams, the company has since experienced rapid growth and expansion, establishing itself as a globally-recognized leader in the industry.
A STRONG BACKGROUND
Devasya Group's Ankur J Chaudhari has extensive experience in both startup and corporate environments, deploying projects globally using agile and waterfall methodologies.
With over 15 years of expertise in the IT industry, Ankur brings a wealth of knowledge and insight to effectively guide the business and align technology towards ambitious goals. He holds a Master of Business Administration degree from Harvard Business School and started his career in IT Project Management.
Ankur has successfully led projects with budgets of up to $50 million and teams of up to 30 people. He has experience gathering and validating business requirements, implementing solutions and systems, and managing critical needs. He has also been instrumental in global rollouts of Active Directory (with up to 39,000 users), cloud solutions, and threat mitigation strategies.
These valuable experiences have contributed to the continued success of Devasya Group.
EMBRACING DIVERSITY AND FOSTERING INCLUSION
At Devasya Group, we are committed to fostering a culture of inclusiveness and collaboration. Our founder and CEO, Ankur J Chaudhari, recognizes the value of involving all members of the organization in decision-making processes. He believes that tapping into the diverse backgrounds, experiences, and perspectives of our employees leads to better performance and outcomes for the company and its clients.
Ankur is a strong advocate of creating a positive and dynamic workplace culture, where employees feel valued and engaged. He encourages open communication and collaboration, regularly seeking input and feedback from all levels of the organization. This approach has not only improved employee morale and retention but has also led to better decision-making and a more dynamic and successful business.
STRIKING THE RIGHT WORK-LIFE BALANCE
Maintaining a proper work-life balance is crucial to ensuring sustainable success in today's fast-paced business environment. This is a belief firmly held by Ankur J Chaudhari, the founder of Devasya Group. With his extensive experience in the industry, Ankur understands the importance of taking the necessary measures to maintain a healthy work-life balance.
He acknowledges that it can be challenging for entrepreneurs to disconnect from work, given the demanding nature of their role. However, he stresses that allowing for a reasonable level of balance between work and personal life can have a positive impact on employee morale and overall productivity.
Ankur himself has implemented strict personal guidelines for managing his workload, including setting designated work hours and limiting work-related communication outside of these hours. He believes that such measures create a relaxed and satisfied workforce, which in turn drives better performance and outcomes.
KEY ATTRIBUTES FOR ENTREPRENEURIAL SUCCESS
Ankur, a seasoned entrepreneur and the driving force behind the success of Devasya Group, imparts advice to aspiring entrepreneurs by emphasizing the importance of a healthy work-life balance and pursuing business endeavours that align with personal passions. He firmly believes these principles will serve as the foundation for sustained success.
With a client-centric approach, Devasya Group distinguishes itself by providing customized solutions and delivering a unique experience to each customer. The company leverages the expertise of its diverse workforce to deliver high-quality results and generates revenue through its core subsidiaries: ColorPixel Technologies, Devasya Exporters, Devasya Exporters Canada, and Devasya Retailers. Under Ankur's leadership, Devasya Group aspires to bring a fresh and innovative perspective to various industries and niche service areas.
FUTURE OF CONTINUAL GROWTH
The future of Devasya Group looks incredibly promising, according to its leader, Ankur. With the company experiencing significant growth and recently securing substantial opportunities, Ankur states that Devasya Group is poised for a strong second half of the year.
The ultimate goal for Ankur and Devasya Group is to become a multi-million-dollar corporation and potentially go public through an Initial Public Offering. This pursuit is driven by Ankur's desire to fulfill the aspirations and visions passed down to him by his late father.
Unleashing Excellence: Discover the Power of Devasya Group
Devasya Group is a dynamic and forward-thinking company that leverages its expertise, experience, and innovative approach to deliver exceptional services and solutions to clients. Its commitment to excellence and client satisfaction, coupled with its innovative and customized approach, sets it apart from the competition and positions it for continued growth and success.
If you're looking for a trusted and reliable partner to help drive your business forward, look no further than Devasya Group. Contact us today to schedule a consultation and see how we can help take your business to the next level.